Results in numbers
95%
agreed that the high performing team program helped them to:
raise self-awareness and be more conscious of their own behaviour & be more productive and focused
85%
agreed that the high performing team program helped them to:
bring their best self to work every day and use their talents effectively, assess and continuously improve their teamwork & increase trust between team members
90%
agreed that the high performing team program helped them to:
have more frictionless collaboration and be able to perform at a level to maintain a reasonable work-life balance
The challenge: Enhancing performance, collaboration and work-life balance
FIRST ONSITE is a leading property restoration and reconstruction company in North America. Recognizing that its people are critical, the company decided to engage more than 30 project managers and executives from Vancouver and the Lower Mainland of British Columbia in a High Performing Team program. Previously, team leaders had benefited from Gallup Strengths training, and the hope was to replicate those results. The team strived for collaboration, communication and excellence.
The goals of the program included:
Increasing self-awareness and being more mindful of our own behavior
Consistently doing our best at work and using our talents effectively
Evaluating and continuously improving teamwork
Fostering trust between team members
Facilitating smoother collaboration
Increasing productivity and concentration
Maintaining a healthy work-life balance by achieving optimal levels of performance
The process: A Comprehensive Workshop Series
The High Performing Team Program included four in-person workshops at the Surrey office, access to the e2grow learning platform, online learning activities, and strengths coaching for each participant to review their Strengths Assessment.
Each participant was enrolled in the e2grow learning platform, which they could access via laptop and mobile phone. The platform allowed team leaders to access all team member profiles in one place and included scheduled activities between workshops to help participants fully understand their strengths. In addition, team members were able to see and learn about each other's strengths and were introduced to the 5 habits of High-Performing Teams.
The program introduced and developed five habits of High Performing Teams: Aim, Reflect, High5, CoffeeSync, and Progress Huddle.
In their first Team Workshop, participants connected the value of a High Performing Team to the company vision. They discussed and learned what great teams have in common, received a brief introduction to CliftonStrengths, and set personal goals for the program. The second workshop focused on understanding their own strengths and those of other team members - a key element of the program. Participants had previously taken the Gallup's CliftonStrengths assessment, and in this session they learned more about their Strengths and the team's strengths. They were introduced to the Aim and Reflect Habits. The third workshop focused on a deeper understanding of one's strengths and what each strength entails and needs. In addition, how to show appreciation of each team members' strengths and contributions through recognition or High 5's. They were also introduced to the CoffeeSync alignment conversations to talk about what they love about being part of a team (green box) and what they do not like about the team (black box). Each team member left the workshop with a poster of appreciation (High 5's) from the other team members that they later put up in their offices. The final workshop simulated a Progress Huddle where team members identified positive factors (boosters) and negative factors (killers) for their work weeks. As a group, they determined the most important areas to focus on over the next three months and signed personal commitment statements to fulfill that commitment.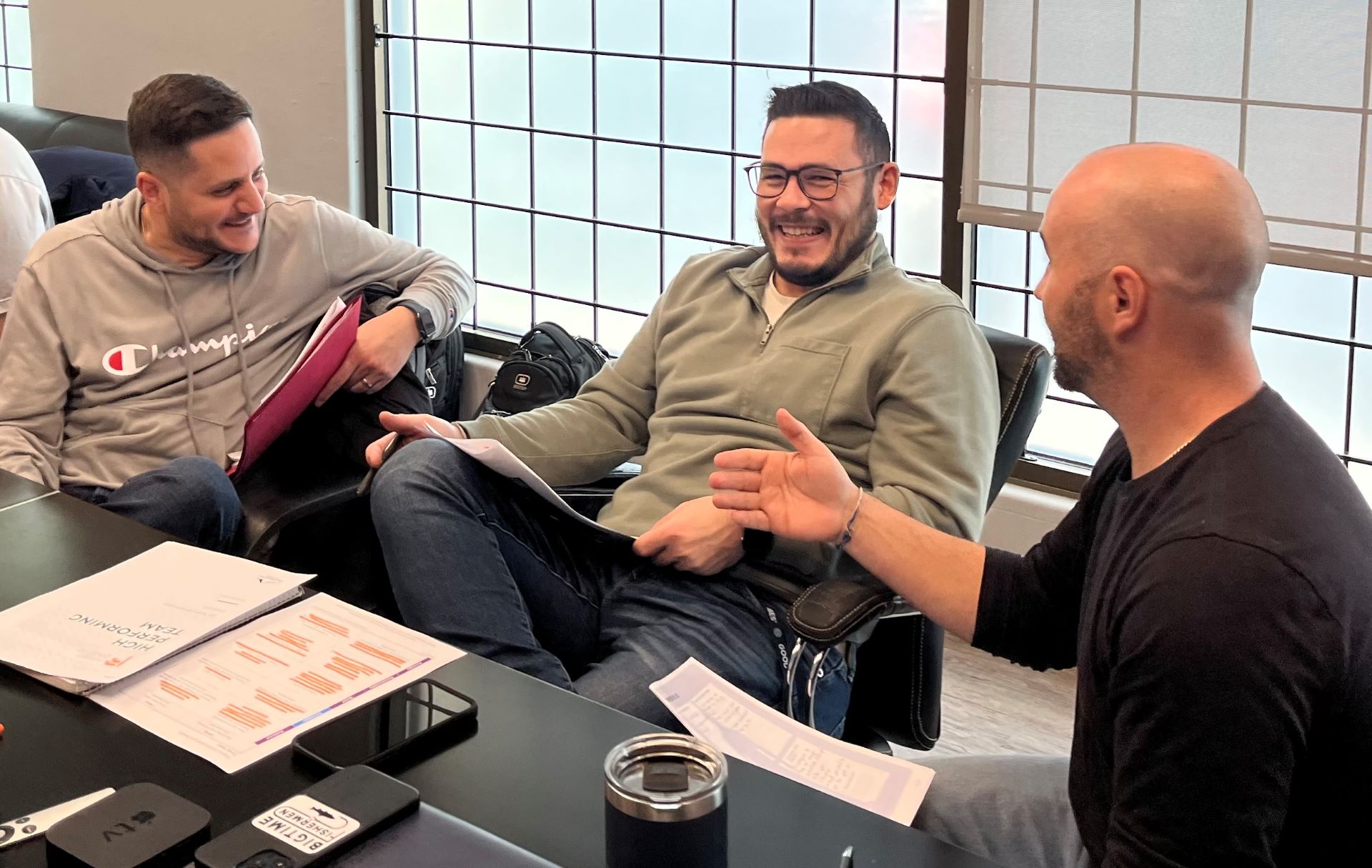 The results
Two surveys were distributed to participants to solicit their feedback. During the workshops, the team demonstrated a sense of common purpose and each member was willing to work toward achieving the program goals. Participants were engaged, phones were off, and there was a sense of camaraderie.
Other points of view were respected. Disagreements were encouraged and freely expressed. All interactions between team members took place in a pleasant, supportive, and fun atmosphere.
Participant Survey #1 Results
At the conclusion of the program, participants were asked whether the High Performing Team helped them to achieve any of the program goals.
95% agreed that the program helped them to:
raise self-awareness and be more conscious of their own behaviour
be more productive and focused
85% agreed that the program helped them to:
bring their best self to work every day and use their talents effectively
assess and continuously improve our teamwork
increase trust between team members
90% agreed that the program helped them to:
have more frictionless collaboration
be able to perform at a level to maintain a reasonable work-life balance
Participant Survey #2 Results
Participants were surveyed on the impact of the new habits that were introduced of High Performing Teams.
82% agreed that the AIM Habit had a positive impact on their personal well-being and performance.
70% agreed that the REFLECT Habit had a positive impact on their personal well-being and performance.
81% agreed that the High 5 Habit had a positive impact on their personal well-being and performance.
65% agreed that the CoffeeSync Habit had a positive impact on their personal well-being and performance.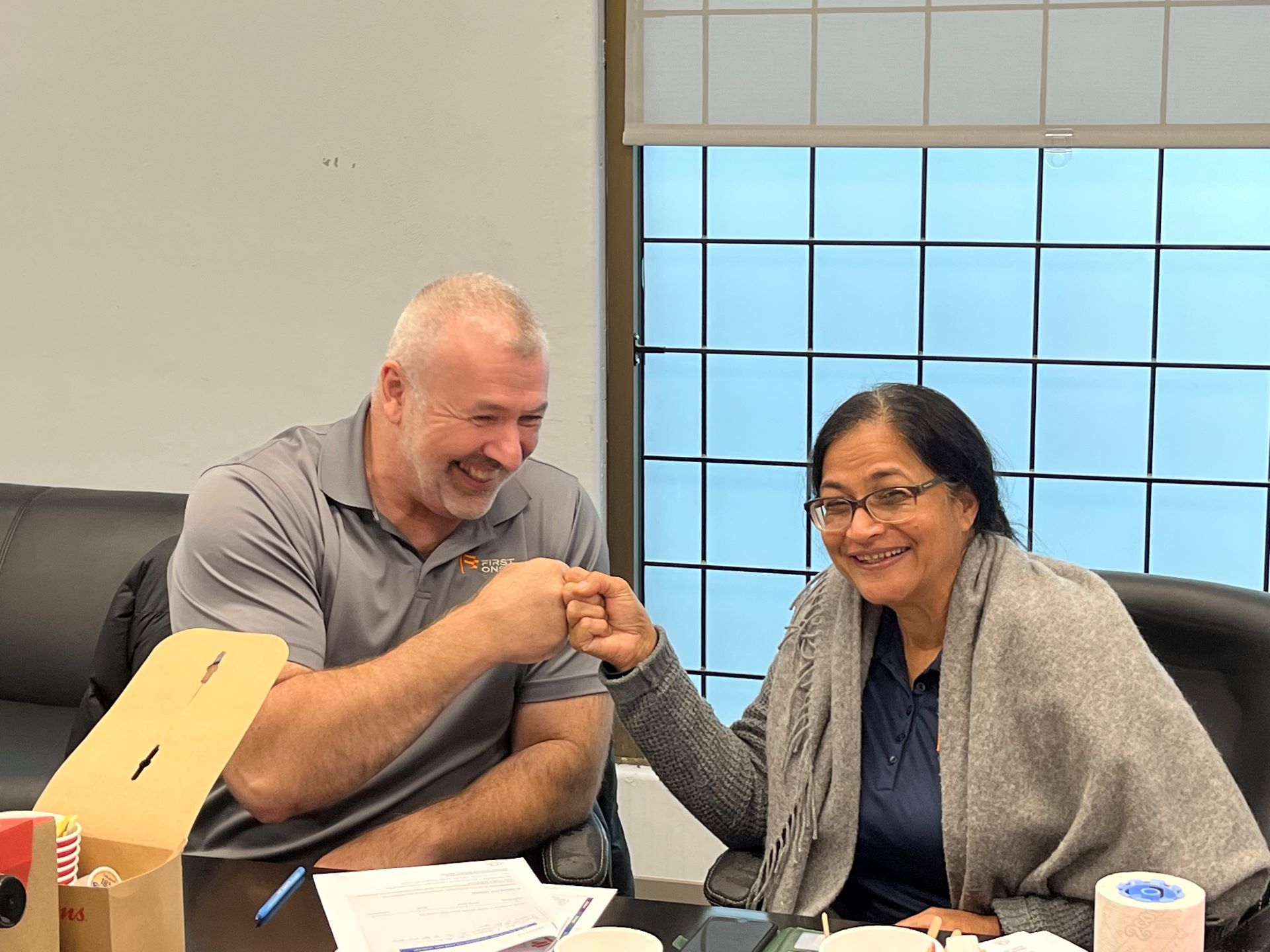 Testimonials
Kyle Sigouin, Team Lead:
My main goal in this session was to have the team learn about themselves so they can better serve our customers both internally and externally, this will assist them in making strong changes towards working better together. I believe these sessions gave each team member perspective into what they do without thinking about it good and bad and provide them tools to understand why things happen the way they do. The high 5 is a great reminder that we all like praise even if we like it only a certain way and this should remind everyone that so do our peers in our team.
Andy T
Personally, I've learnt a lot about myself and my colleagues throughout this journey. The High Performing Team workshops encouraged me to learn more about myself. Why I do things/think a certain way in life, and especially my work life. I've learned that my team members are all driven differently and commonly most have the same traits. Being different from the others isn't a bad thing and that we all have roughly the same goal but just different ways of getting there. Positive feedback and reinforcement is important to team development and growth. Everyone takes compliments differently and that it's nice to know how to give or deliver certain compliments to certain individuals. Steps I've taken to become better. I've learned that getting into a better flow really helped. Especially what triggers to avoid and obtain to be in flow. Becoming a better colleague, knowing how to communicate or knowing how my colleagues are really helps.
Kendra O
I definitely use my strengths and have noticed them being used a lot more. I can see as a team we all are trying to figure out how each one of us works and I think just with that we have started to work better as a team. I took away that as a team we all can turn our talents into strengths which will help us work better together.
Derkan W
Gave me a better understanding of myself, my habits & my traits which informed me on how to handle others and my own workflows and a work/life balances. Relator also helps as when I relate to an Insured I find the project goes much smoother and the Insured is much happier.
Tim H
Learn how to work with each other using our own strengths and weaknesses along with learning how to interact with others and their strengths and weaknesses.
---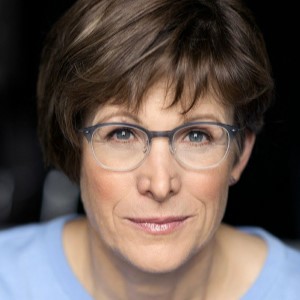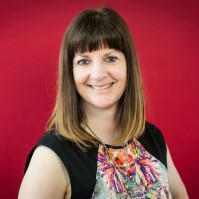 Stephanie Koonar
Featured e2grow partner
Learn more
---